Advertiser Solutions
From our end-to-end managed programmatic service to private marketplaces and open auctions, we have a variety of flexible buying options availabe that meet the needs for your campaigns and KPIs
Flexible Buying Options
Programmatically target audiences using our first party data across our ecosystem of over 1700 local publishers in Southeast Asia. We enable advertisers to create dynamic cross-screen campaigns, reaching more than 400+ million unique users across the region through our full managed programmatic services
Managed Service
End-to-end campaign management and optimsation with full commitment on your KPIs
Private Marketplace
High-quality and pre-targeted inventory through custom, invite- only deals and private auctions
Open Marketplace
Real-Time-Bidding (RTB) in an open marketplace enables you to access a vast pool of inventory
Managed Service
We provide end-to-end campaign management and optimisation with KPI commitment to meet your campaign goals
PROGRAMMATIC
All our campaigns run 100% programmatic
TRANSPARENT
Domain White- and Blacklisting and no hidden fees
TARGETING
Utilising on both our access to 1st and 3rd party data
REPORTING
We provide custom campaign analysis, reporting and insights
Private Marketplaces
Flexible deal set ups using your preferred buying platform (DSP). Access and build custom and KPI focused PMP deals to meet the goals of your campaigns

Audience & Data
Reach your target audience by utilising on our 1st party data and access pre- and custom build audience profiles
Reach the right audience for your campaigns
Access pre or custom build audience profiles
Example Target: Female, 25-35yo Shoppers, VN
We partner with leading and global DMPs
Brand Safety
We have zero tolerance to ad fraud and strict brand safety protection protocols, making 3rd party verification and measurement as a basic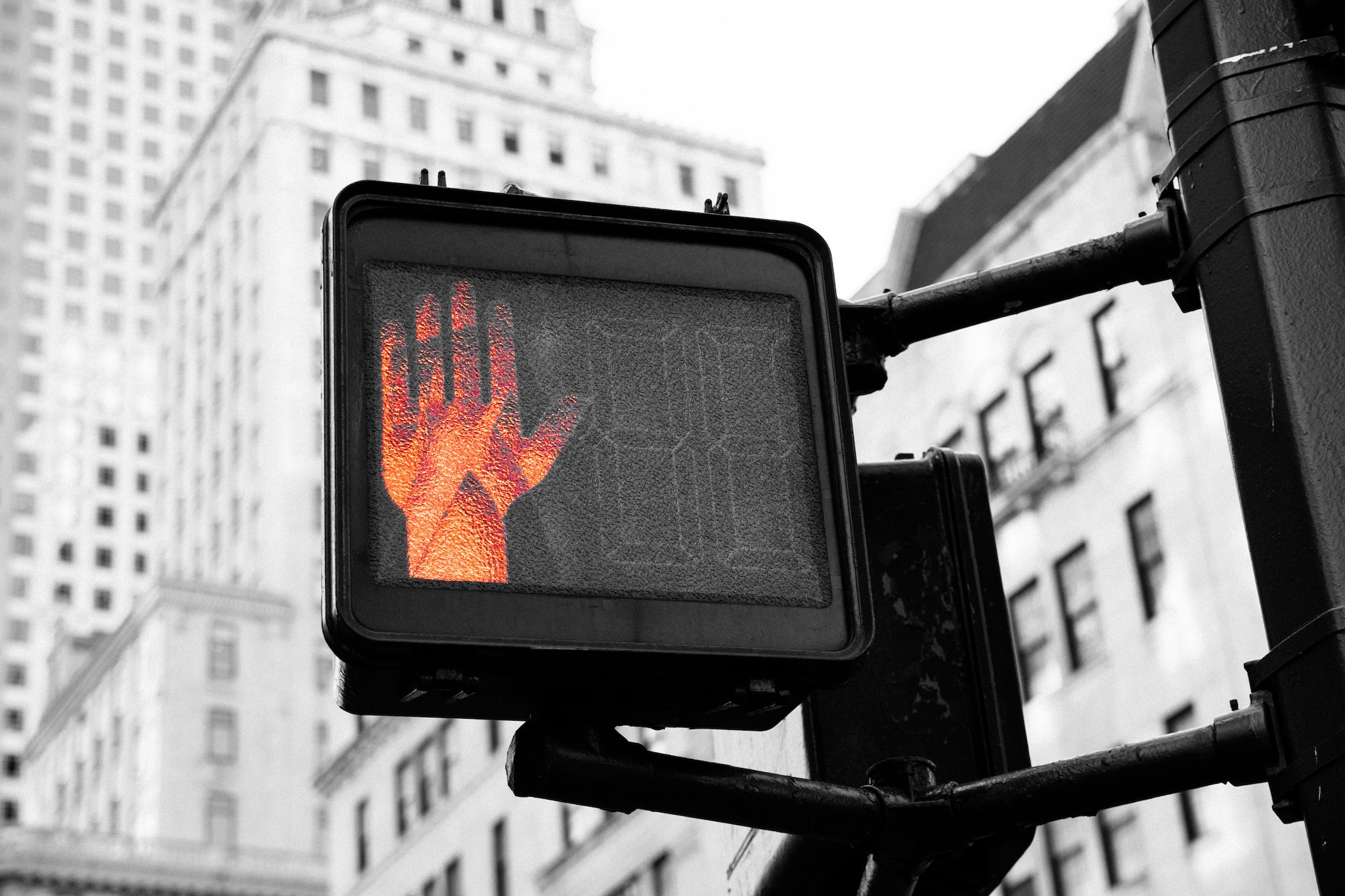 We adhere to the highest measure of brand saftey across our campaings and inventory and leverage on market leading fraud prevention technology and partners.
Certified under the Trustworthy Accountability Group's (TAG) Inventory Quality and Anti-Piracy Guidelines

Full-time brand saftey team manually validates domains to activley combat brand saftey risks

Pre-Impression filtering & always-on filtering for non-human and invalid traffic






Our Service
Cross-functional and dedicated local teams with years of digital media and technology experience
CLIENT SERVICES
Industry experts that provide professional service and understand client needs. Years of experience of working in digital across top companies
AD OPERATIONS
Experts in optimizations across platforms and markets that qualify for all certifications on Google, Facebook etc.
CREATIVE
Working across industries, know and understand brand story. Ideas based on insights not persons bias thinking
PRODUCTION
Ability to code in different languages, desktop to mobile. Development of latest digital trends and custom solutions that clients demand
TECH SUPPORT
Full front- and back-end tech support across buying cycle and trading platforms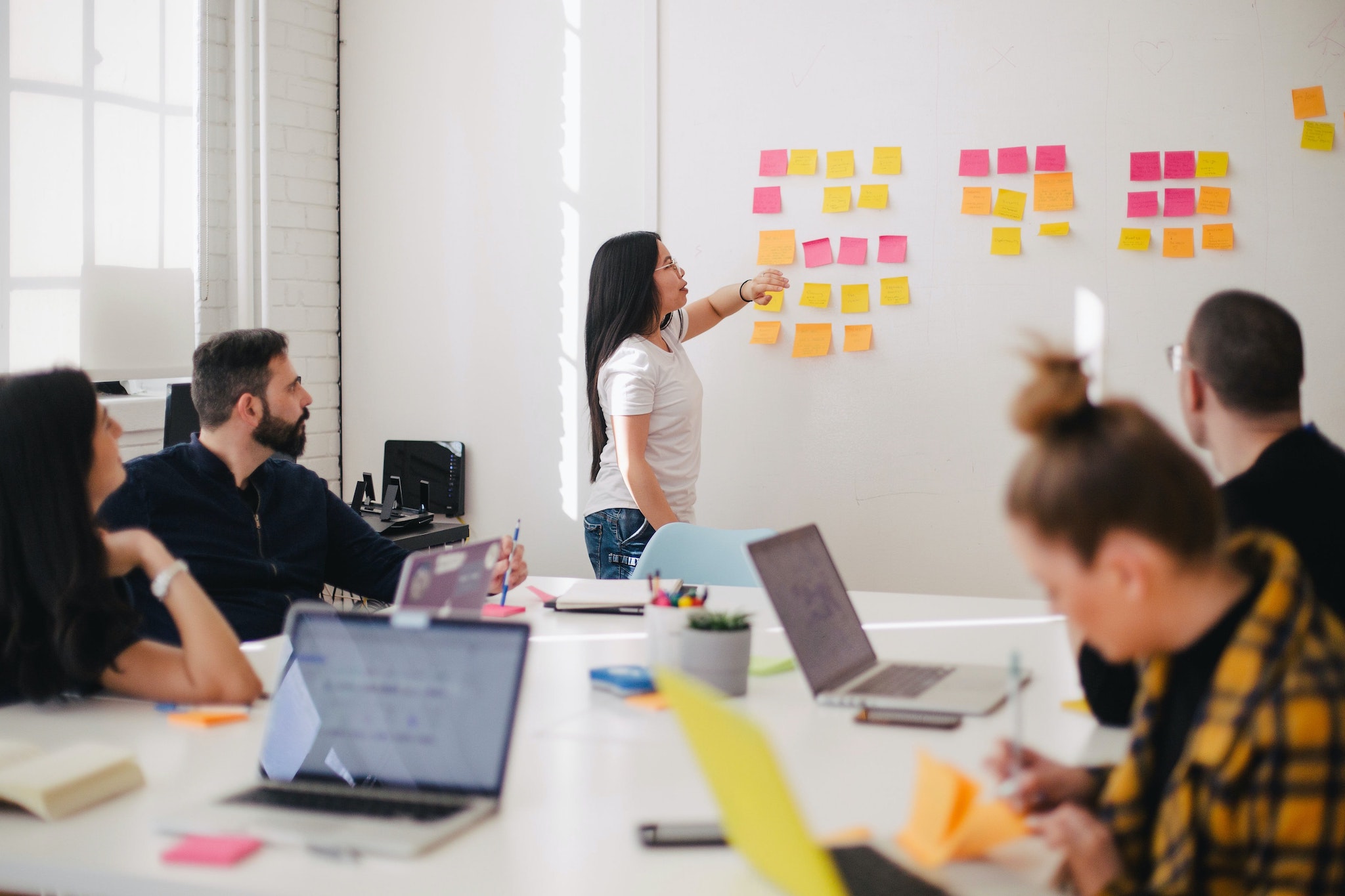 Let's Work Together
If you want to know more about our solutions and how we can help your organization, fill out the form and we will contact you