Join Our Team
We are always on the lookout for local talents who share our passion of digital advertising and helping advertisers and publishers across the region
Are You Ready To Make An Impact?
We are looking for innovative and passionate people who want to change the world of advertising forever.
Join us on our mission to build the leading programmatic advertising technology platform in Southeast Asia.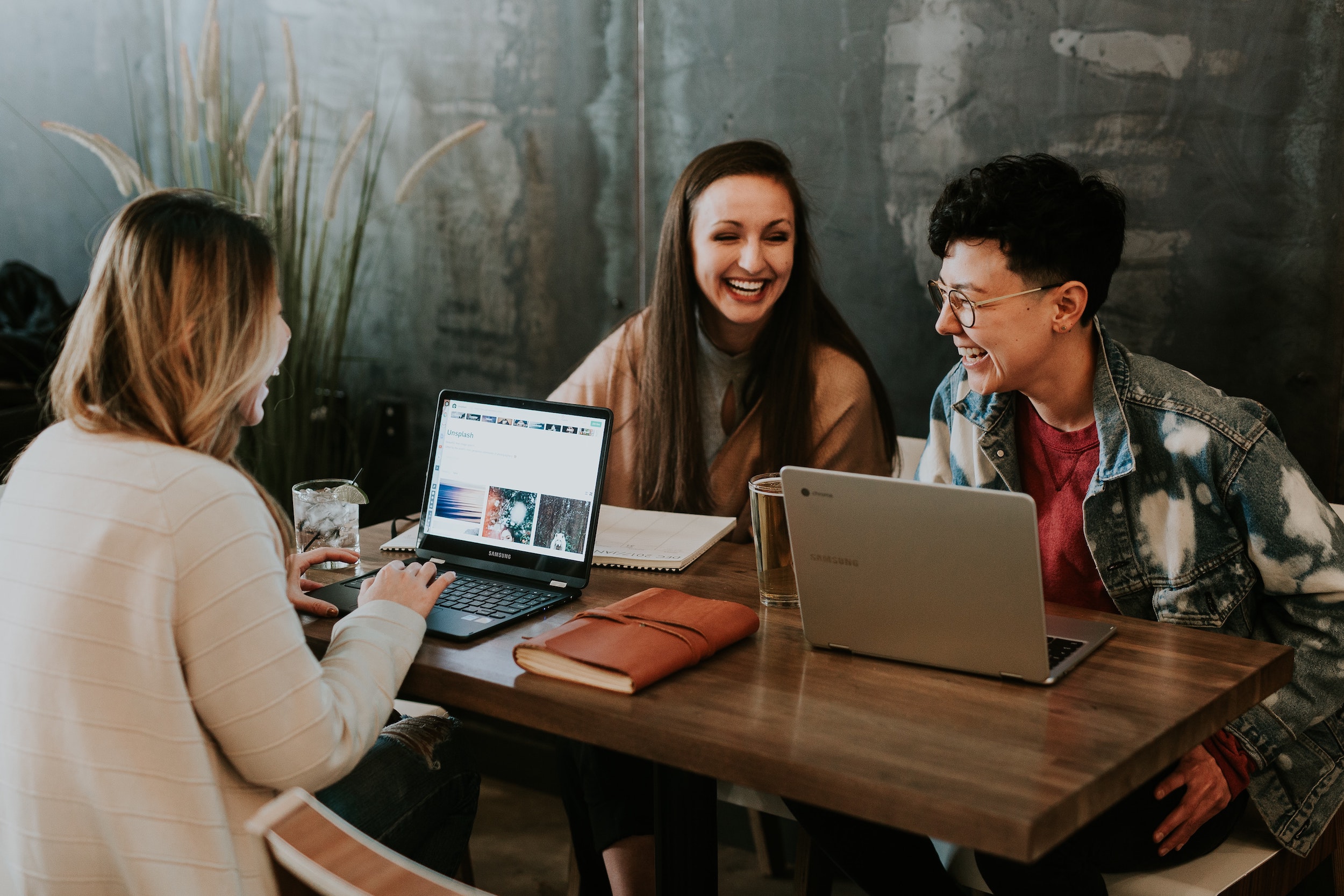 Open Positions
There are currently no open positions available!
Life Inside Our Office
We combine a start-up mentality with years of industry experience, TGIF beers with a no-tie office policy!
Good ideas are welcomed and energy is a must. Your efforts are essential to our business, company and culture.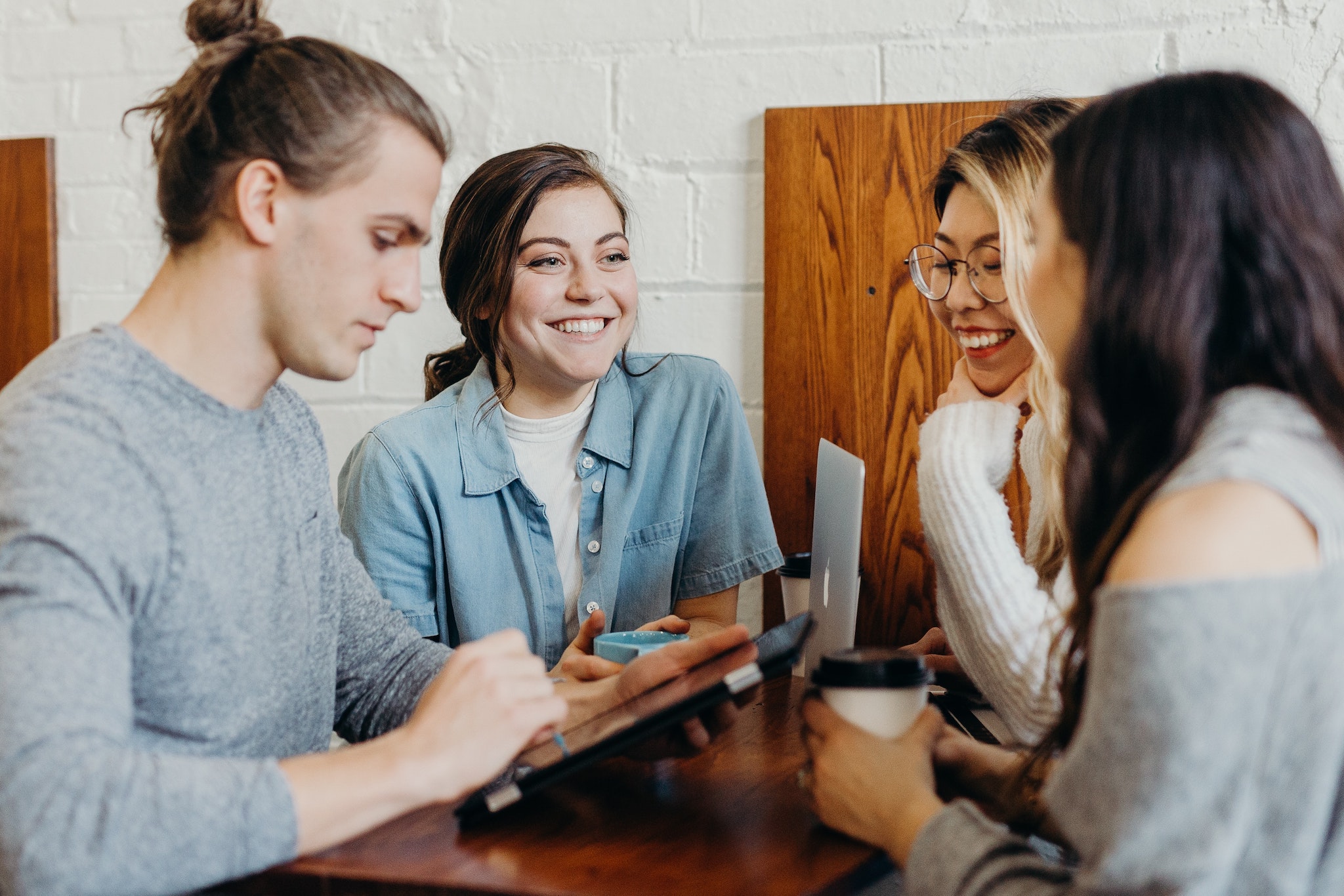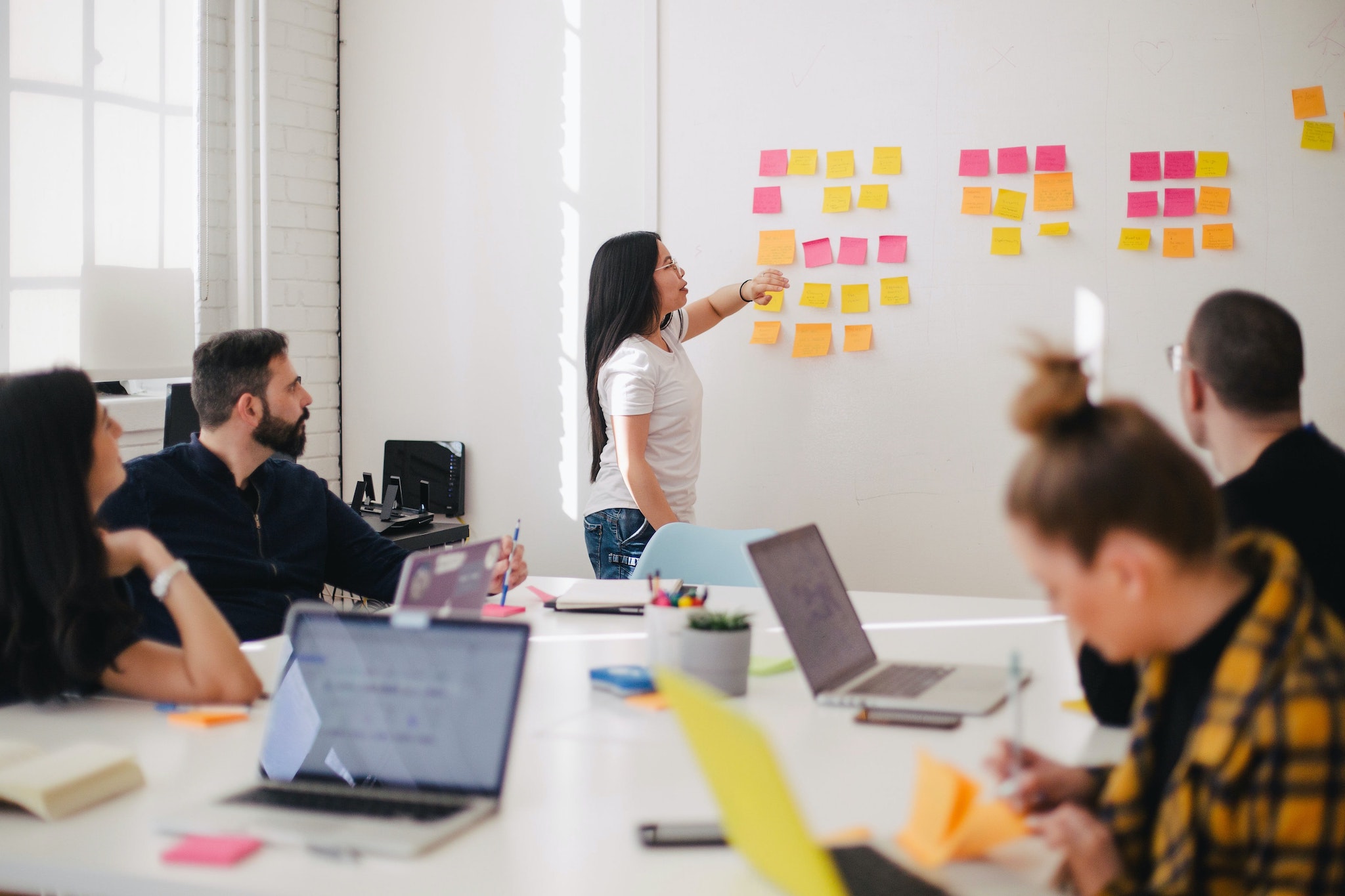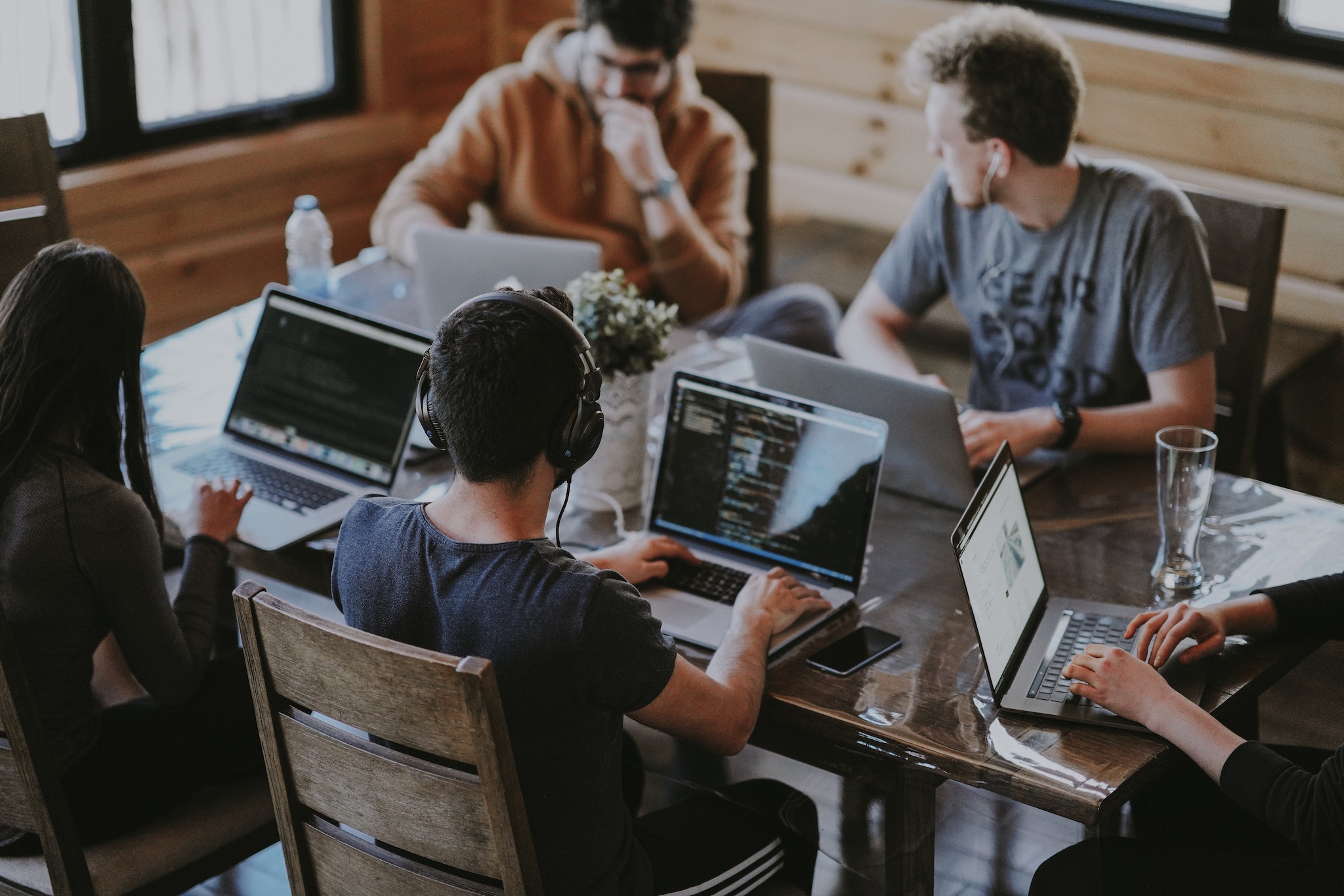 Let's Work Together
If you are ready to grow your career, fill out the form and we will contact you